Central High School Junior Named to GHSA Student-Athlete Advisory Council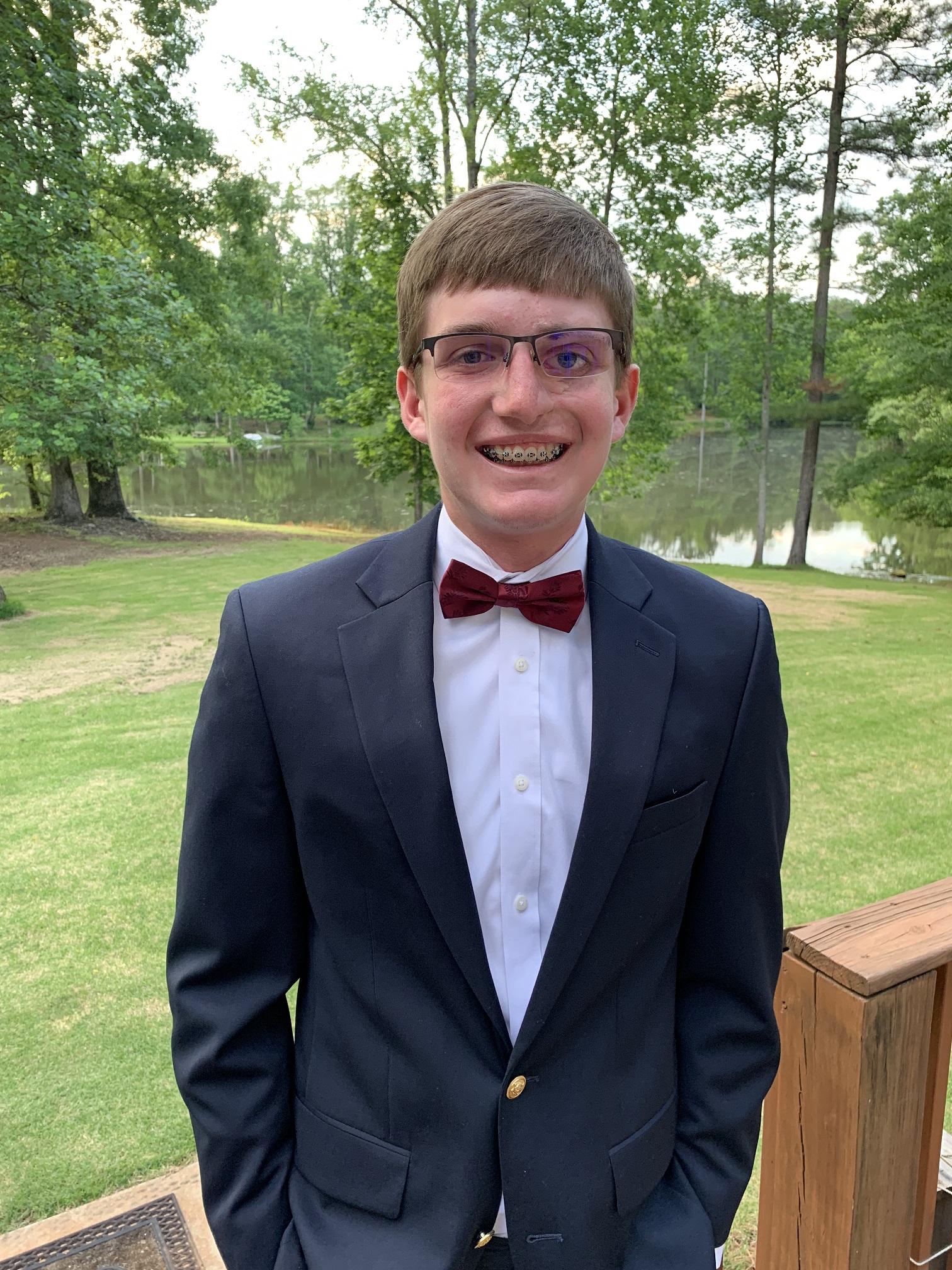 ---
Central High School junior, Caleb Griffis, has been named to the Student-Athlete Advisory Council for the Georgia High School Association (GHSA).
The applications for selection are ranked by tallying scores from four judges. The overall top 5 applicant's scores plus the top ranked male and female from each classification make up the new council. Caleb was selected based on his application, academics, and participation in school athletics to become a member of the Student-Athlete Advisory Council.
Caleb has the opportunity to represent his school and community while attending leadership training and conferences as well as participating in the virtual National Student Leadership Summit planned for July. The Summit takes place in Indianapolis and is an outstanding opportunity to receive leadership skill training and listen to speakers from across the country.