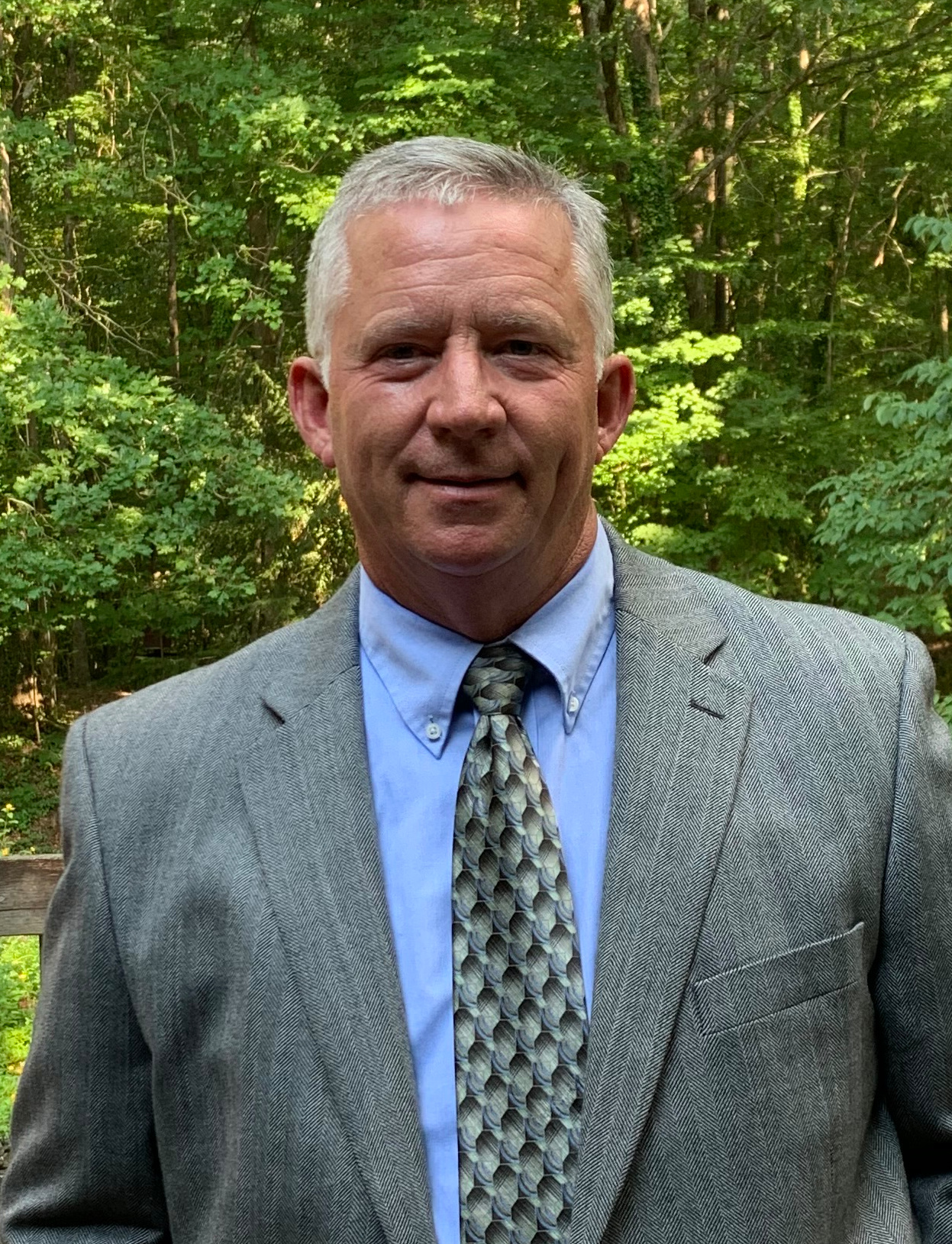 1st period – Forestry Science/Agricultural Leadership – 4or6wfi
2nd,4th, and 6th period – Basic Agriculture Science – ws57lyt
3rd period – General Horticulture and Plant Science – kmoigzc
5th Period – Agriculture Mechanics Technology 1 – 3afmhvi
Upper Level Content Courses:
Horticulture and Plant Science
Hort / Plant Google Classroom Code: gi7fcgb
Forest / Leadership Google Classroom Code: cyvranu
Mechanics Google Classroom Code: asnxdab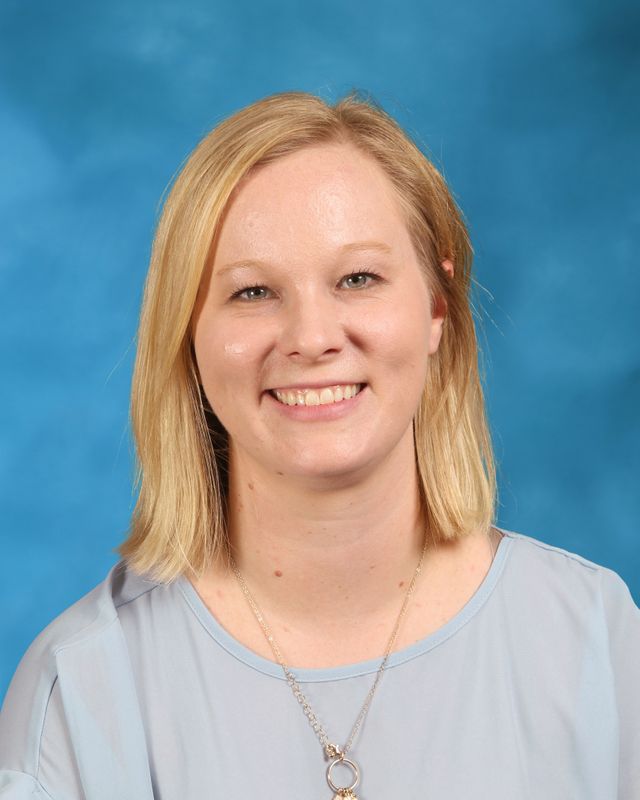 Basic Agriculture Google Classroom Code:
gndjdra
Upper Level Content Courses:
Animal Google Classroom Code:
u36zb2p
Production Google Classroom Code:
4s44bc5
Vet Science Google Classroom Code:
mgetrun
The Harman - Joiner Agriculture Department
offers over 12 unique pathway options.
Enrolling in Basic Agricultural Science is the first step to developing a unique curriculum for students interested in livestock, horticulture, forestry, mechanics, and more!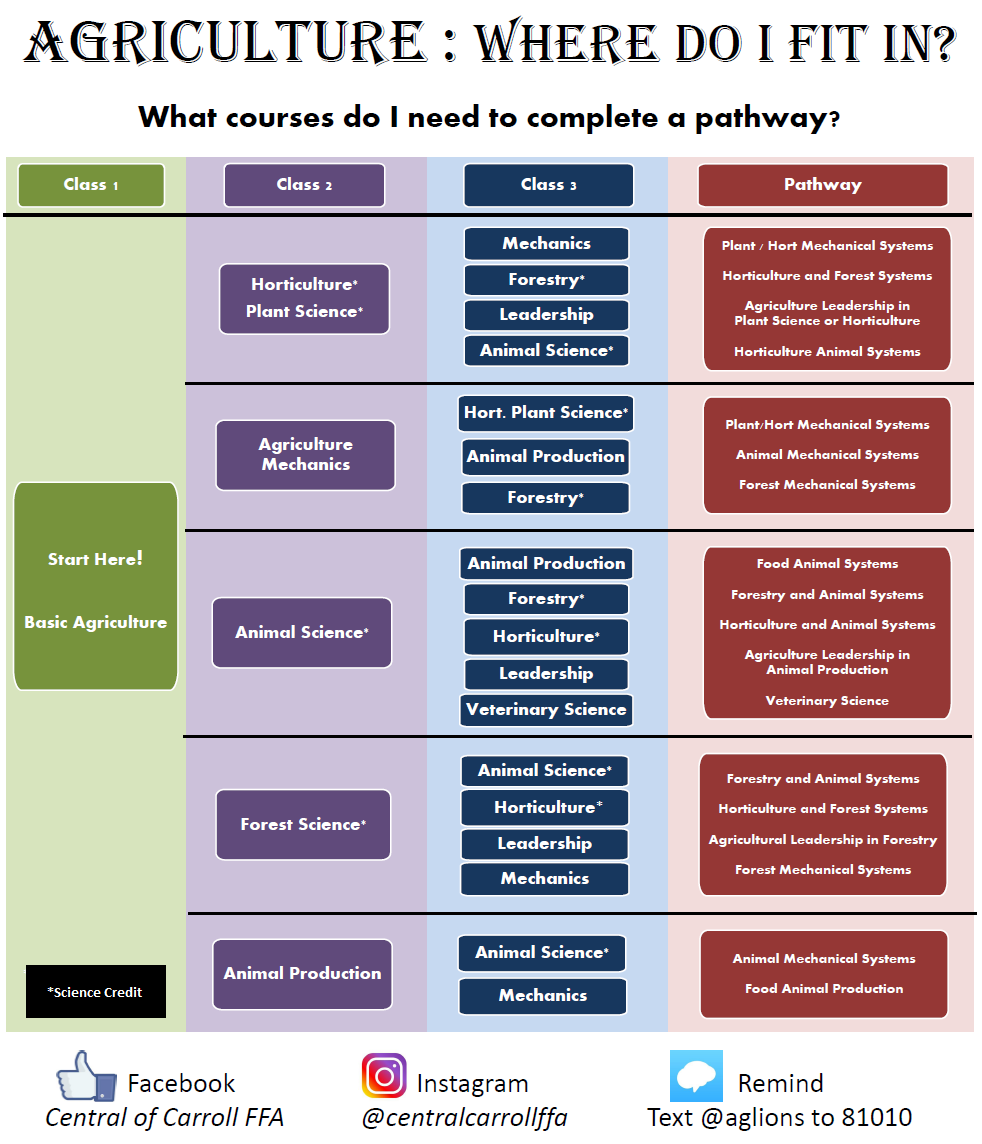 Introductory course inspiring students to continue their pathway in agriculture. Curriculum spans leadership and FFA, horticulture, animal science, agronomy, forestry and natural resources.
Curriculum includes plant anatomy and genetics, integrated pest management, resource management, alternative energy sources, pathology, identification, and silviculture.

The Plant Science courses manage and operate the campus greenhouse and sales.

Plant Science and Forest Science are considered 4th science options for students completing a pathway in agriculture.